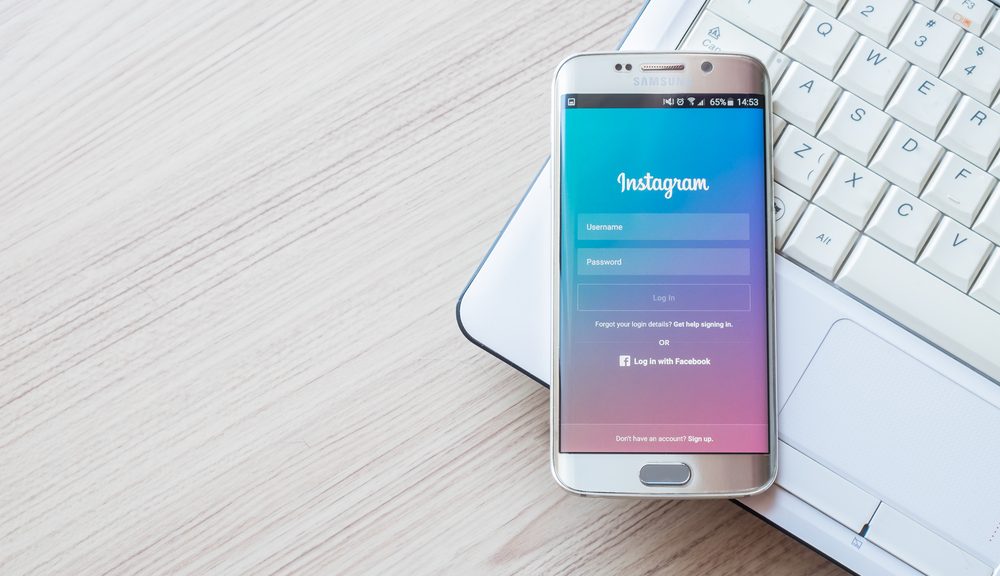 Ways of Instagram account development
Ways of Instagram account development
Instagram is a very popular platform in our time. In order to grow up in this social network, you need to find an idea for your blog, make photos and texts better. Aged in one style accounts can be much more interesting. And if you also follow other people's updates, post comments and likes, then people will pay attention to you.

Make beautiful photos
Instagram is, first of all, a beautiful picture that the eye clings to. Photography is a separate area of ​​work, but you need to delve into it to make your account more interesting. Be sure to use daylight for shooting, avoid shadows, place objects according to the rule of thirds (visually divide the shooting area into 9 squares and place objects at the intersection of the lines). The main subject should stand out. Subscribers mostly don't read the text under the picture, but they can put the like under a bright, unusual photo. It's better to additionally read about the basics of photography and subject shooting.

Who are you writing for?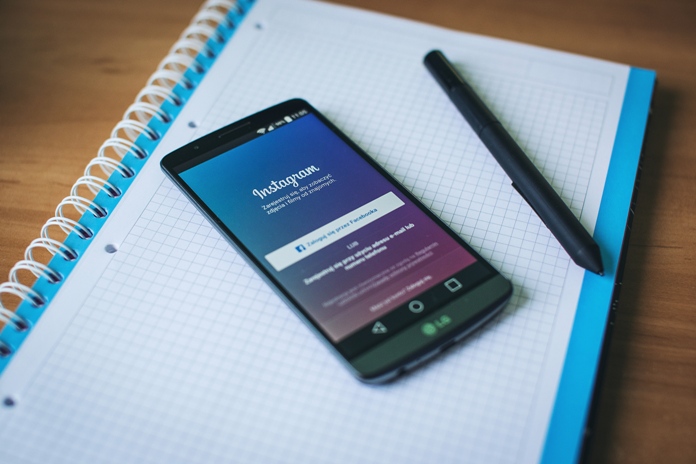 You have defined the purpose of the account and must decide for whom you are writing. What are these people interested in, where do they live, what wealth do they have, what would they like to read in your blog. Write out on a piece of paper a list of tags that are suitable for your target audience, and begin to monitor them by the number of posts in the search for Instagram. The task is to select the most popular by the number of posts and put them under each photo. By Instagram rules you can put no more than 30 tags at a time. It's also great to have a personal tag that makes you different.

What to write about
Texts under the photo – a personal story. Readers come to your blog to get to know you, your ideas, thoughts, dreams. Tell them about what you are interested in, what you can do, about your successes, difficulties. Feel free to ask for advice or help. Conduct a dialogue with the audience, ask questions, respond to each comment. People are needed in some feedback. Do not be lazy, go through the users who have commented on you, put a couple of likes and comments under their photos. So you will attract more readers. Print the texts in the editor (notes on your phone or in Evernote), and then paste them into the program. The text on Instagram should be readable: add smiles, put delimiters. Do not write the canvas, no one reads it.

Additional services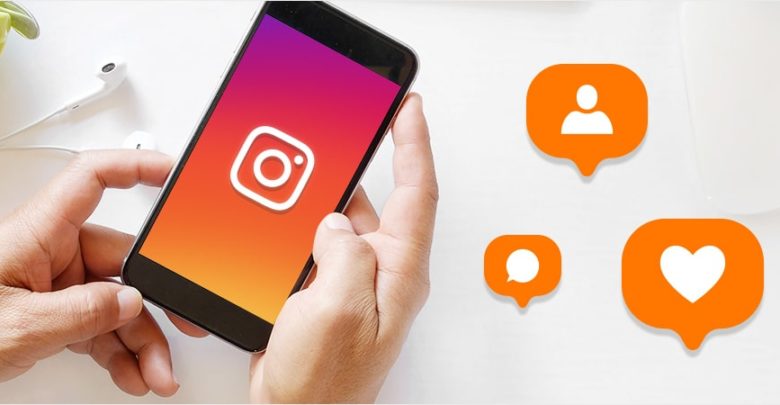 After launching an account, it can be very difficult to get first Instagram likes, subscribers, comments. The problem is that new people that fall into your account will not subscribe to it, unless there is a certain number of subscribers. The more subscribers you have, the more credibility will be to your account. So do not ignore the opportunity to use some services that help to increase the quantity of subscribers, likes and comments. This is a very important tool in the work of any blogger.

Massfollowing and prize draws
Massfollowing is a one-time subscription to a large number of people. Some of them are signed in response. The disadvantage of such work is that you subscribe to those profiles that are not interesting. But it gives a good increase in readership. Another way to increase the number of readers is to draw a prize. You decide what kind of prize you are giving, and launch the promotion on a subscription and repost basis. It should be interesting to your target audience. The more expensive the prize, the more subscribers will come to you.

Complete Stories
Stories is not really new Instagram feature. It is displayed in the tape at the very top of the screen. Stories allow you to add photos and videos in real time, or select them from the gallery for the last day. Using this feature, you can remind your friends about yourself in those days when you do not publish anything, or show interesting videos if you are not going to add them to your account.